Official T-Shirt Wholesaler Blog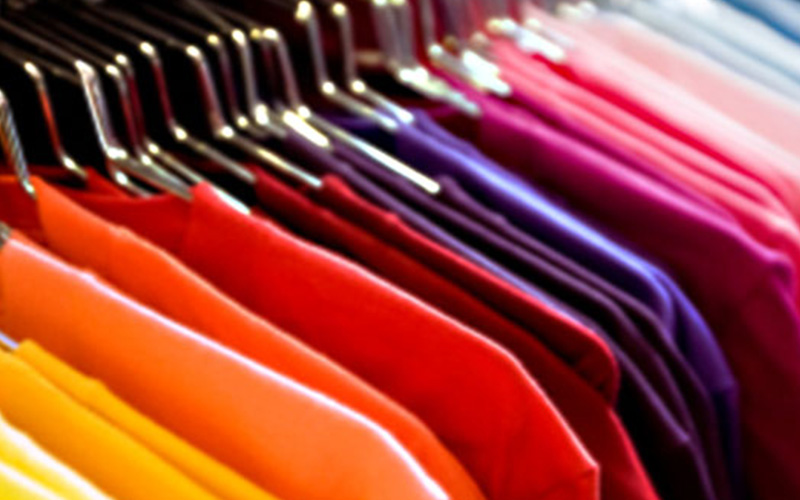 Building your inventory of blank apparel for a retail business can seem like a daunting task. You want to find the right options for your clientele to promote your business and carry your brands to the masses. The right choice for blank apparel can make or break your sales. No pressure, right?
Fortunately, we have everything you need to choose the right blank apparel for your retail business. You can always count on T-Shirt Wholesaler to provide the blank apparel insight you need to create your best products ever. We will cover everything you need to know about creating an inventory of blank apparel for your retail business.
Build your Budget
Your budget is perhaps the most important factor to determine before you shop for blank apparel. Once you know what you're able to spend, you can determine which brands and options are best for your business. Your budget is more than just the cost of the clothing itself. Your budget should include all overhead costs, including shipping, printing methods and materials, advertising, and restocking.
As you build your budget, be sure to include everything you'll need in relation to the product. Determine how much you can spend per garment and what you are willing to pay overall. Once you have your budget in place, you can start shopping!
Test New Brands
Never be afraid to try new things. Testing different brands can help you establish what you want most in your blank apparel. When you look for the right blank apparel for your retail business, trying new brands and sampling products can be a major factor in the decision-making process. Of course, you can always go with classic brands like Hanes or Gildan, but there are other options out there to consider. For example, Next Level Apparel, Bella + Canvas, and Comfort Colors are all excellent brand options with diverse collections.
Find a new brand that matches your budget and your audience. There are plenty of options out there; explore new possibilities by testing and trying different manufacturers. You never know, you may find your new favorite clothing brand in the search.
Diversify, Baby!
Diversifying your inventory is the name of the game. When you provide a range of products, you create more opportunities to make sales and get your clientele what they want. Who said you only have to offer t-shirts for your retail shop? While blank t-shirts can be a very lucrative investment, there are many more options for blank apparel. We are talking hoodies and sweatshirts, tank tops, shorts and pants, hats, you name it. The possibilities for what you can create are as endless as your imagination.
Consider adding one or two other clothing options for your retail store. By diversifying your portfolio, you're creating more opportunities to make your brand known. Of course, how you get creative with your lineup is a significant part of increasing your sales. Be bold and try creating new opportunities to reach your customers.
Know Your Audience
Knowing your target audience will help determine the type of apparel you offer. For example, if you market mainly to athletes and sports fans, you may provide different products than if your target audience is office workers. When you are looking for blank apparel for your business, be sure your inventory matches the demands of your audience. Find out your audience's needs and wants, then build your product line around them.
By knowing what your audience wants, you can tailor your products to your clientele. Knowing your audience involves market research, paying attention, and listening to your customers. Keep a close eye on buying trends within your community and build your product base from that intel.
Find What You Need at T-Shirt Wholesaler
Fortunately, you can always find what you need at T-Shirt Wholesaler. We have the brands, insight, and diverse options you need to create a stellar inventory. Check out all the possibilities and find the right blank apparel for your retail business.
---
Related posts