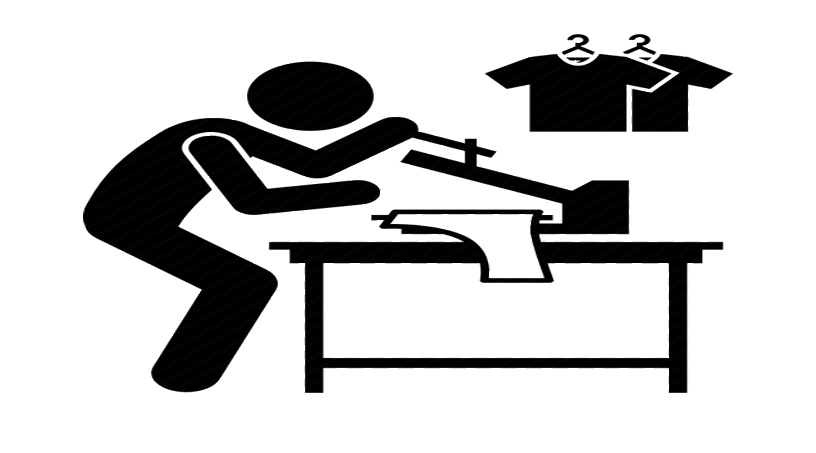 Heat transfer printing is a super simple decorating technique that can be used on a large variety of materials. Essentially, heat transfer printing is the process of applying a heat transfer vinyl or substrate that has an adhesive on the back and is applied to a product by using a specific temperature and pressure from a heat press. Due to the extensive variety of fabrics this process can be applied to, it's important to understand how each fabric takes heat transfers differently. In regard to the t-shirt printing world, we will take a closer look at Ring Spun Cotton, Poly/Cotton Blends, and Triblends.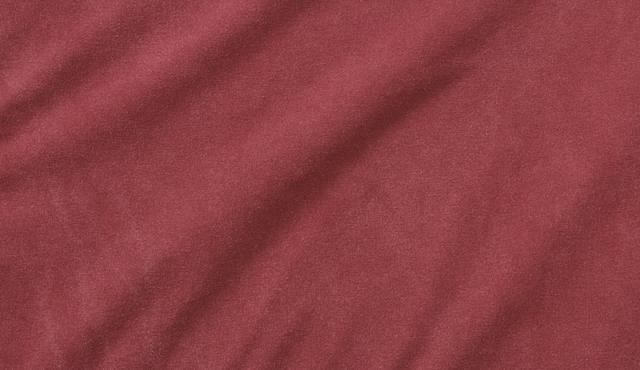 Cotton is easily the most common printable fabric in the apparel industry. Due to its resilience, you can use a variety of times and temperatures when applying graphics via the heat press. Ring-spun cotton, has significantly less stray fibers and impurities, when compared to any other cotton products on the market, and its tight weave and smooth surface make it the best to print on in terms of holding and longevity of the ink.
For all products containing synthetic materials, like polyester, you'll want to keep the time and temperatures lower to avoid scorching the product.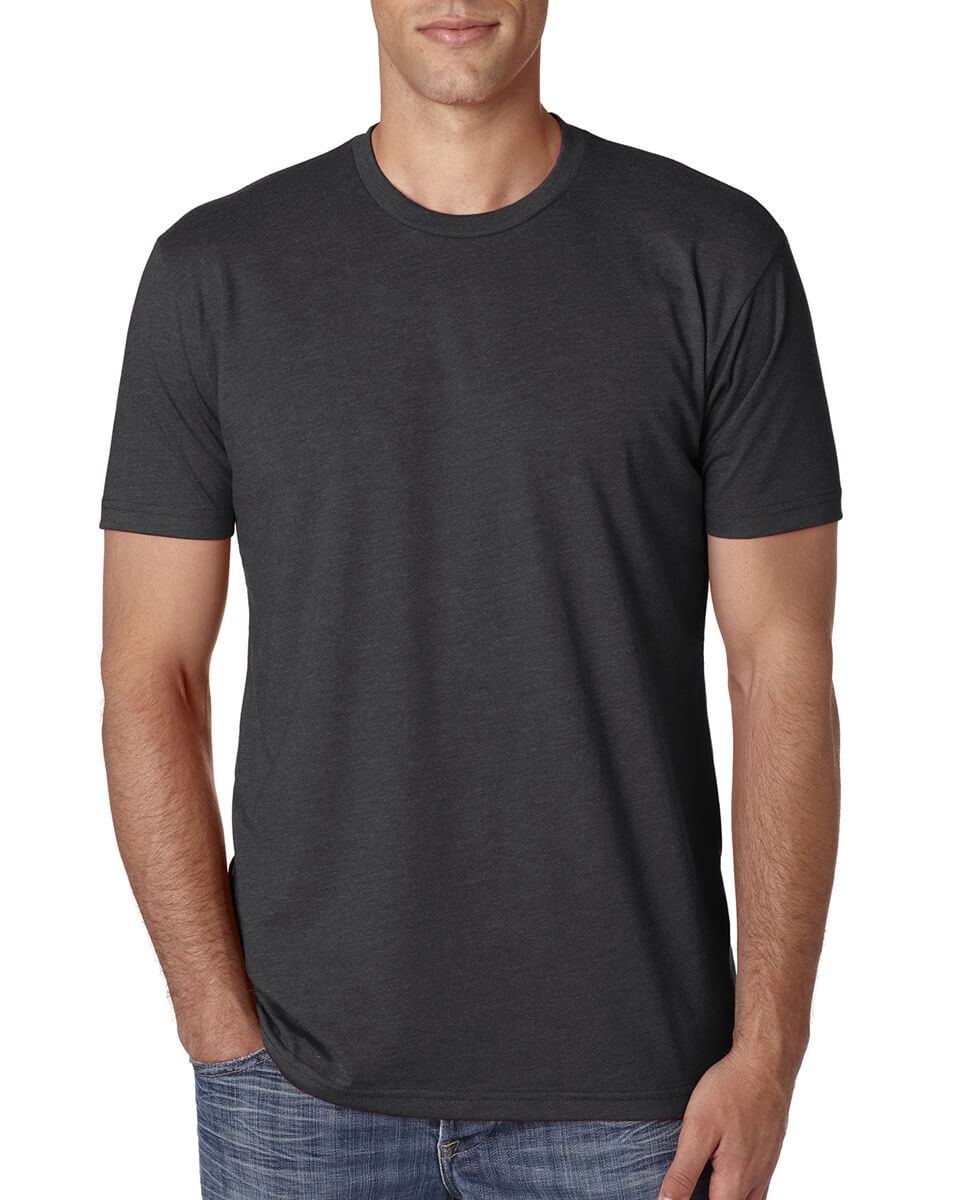 Therefore be weary of using a high-heat transfer. Most cotton/poly tees are made up of about 60% cotton and 40% polyester, with a slight variance depending on the brand of manufacturer. These blends have the comfort of cotton and the durability of polyester.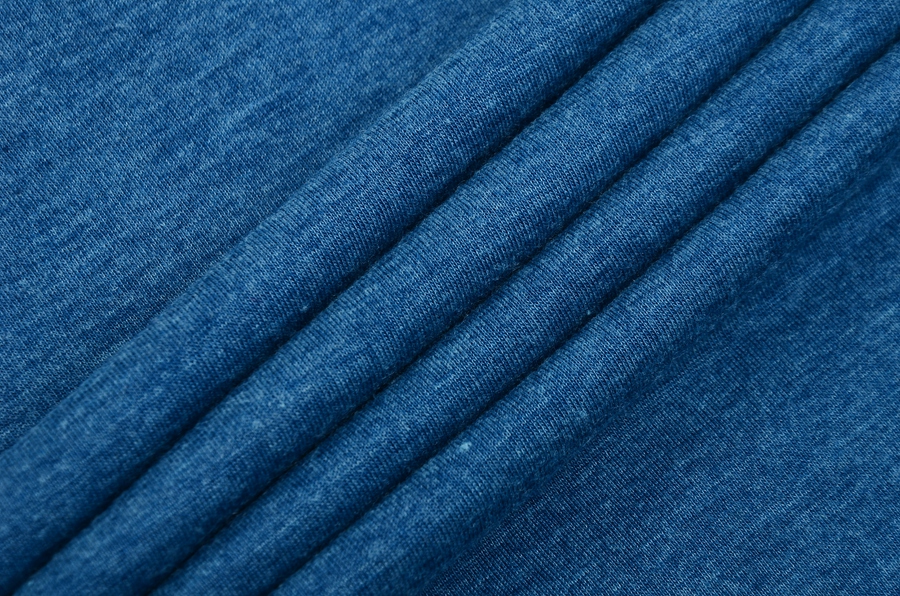 Tri-blend t-shirts are known for their extreme softness when compared to other materials. Typically tri-blend t-shirts consist of 50% polyester, which gives the fabric it's durability, 25% ring-spun cotton, which is responsible for the overall comfort, and 25% rayon, which gives the fabric the unmistakable soft hand. Tri-blend t-shirts can be rather difficult to print on due to the rayon in the fabric, which is actually a substitute for silk, and can scorch under high heat. For best results, use a low temperature material and a heated lower platen. The lower heat press platen adds a heated element to the underside of the garment, which cures the adhesive from the underside of the garment, while the top heated element is set at a slightly lower temperature. This will help ensure that there won't be any scorch marks or heat press boxes on the finished side of the garment.

T-Shirtwholesaler.com offers a large variety of popular fabrics, styles, and colors to choose from for our t-shirts. Some styles in the highlighted fabrics in this article include Anvil's 783AN (ring spung cotton), Next Level's 6640 (poly/cotton blend), and the Bella + Canvas 3413C (Tri-Blend). These are just a few examples of the massive collection of different fabrics and styles currently available on T-Shirtwholer.com Thanks for reading and please let us know if you have any questions in the comments section below!
---
Related posts