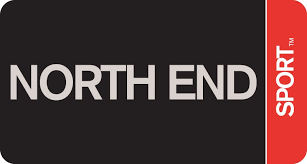 Have you ever been outside finding yourself over or under prepared for a situation that mother nature is throwing your way? You are definitely not alone. Hopefully, with this informative post explaining what different types of jackets pair best with a particular type of activity, will have you better prepared, and bring more enjoyment to your experience. Let's get started, shall we?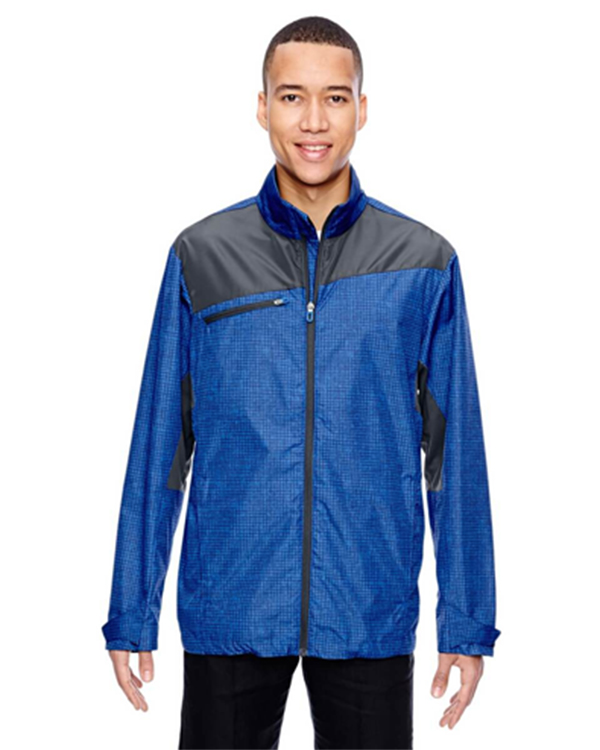 Let's start by showcasing our Lightweight Shell North End 88805. The LW Shell is exactly what is in its name, it's lightweight and is a shell. It is 100% windproof and is water resistant. I would definitely not use this as a raincoat, as it will wet out after any prolonged exposure to any type of precipitation. It would be ideal for wearing as a wind protection piece for really any scenario or simply as a lightweight layer for a casual stroll on the beach.
Secondly, I'd like to get into the philosophy behind the 3 layer Soft Shell North End Jacket 88604.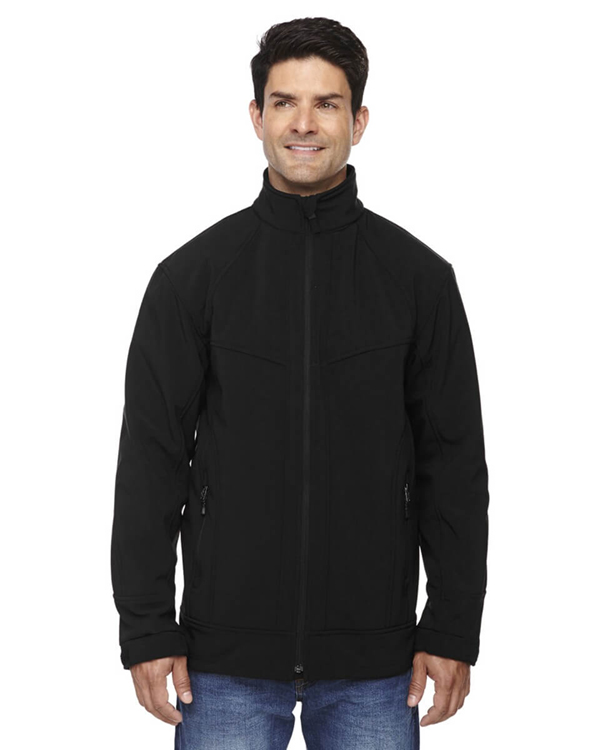 Soft Shells are designed to have an extremely high level of breathability, so during an aerobic activity, all of your perspiration escapes through jacket, not creating the dreaded microclimate (perspiration trapped inside your jacket) that will cool you to the core (literally.) Also, these jackets are treated with a water repellent finish, which will protect from light precipitation, but will eventually wet out after extended exposure. On the other hand because of how breathable the material is, it does not provide much protection from the wind. This particular style of jacket would perform wonderfully as jacket worn for cross country skiing, cold winter running, or as a casual jacket going out on the town.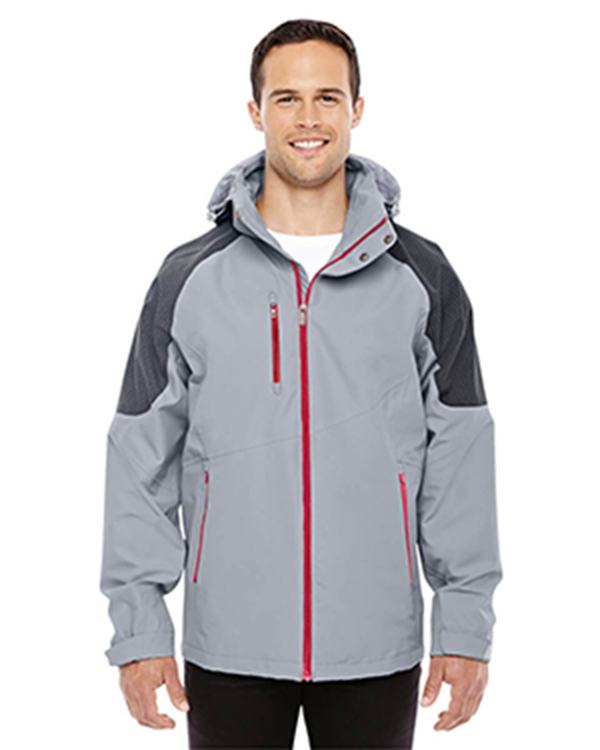 Next up, we've got our complete protective line of Hard Shell Jackets, highlighting the Impulse Interactive Seam-Sealed Shell North End 88808. Hard Shells are 100% waterproof and windproof, making them an ideal jacket for any type of rain/snow storm you may encounter. On the other hand, due to the two previous attributes, a Hard Shell jacket does not have much breathability, so one may tend to overheat during an aerobic activity. My advice would be to take it slow and easy, and if you are warming up, simply unzip the coat to cool down. I recommend using this particular style for skiing in mild conditions or as a simple rain jacket.
Finally, we have our most burly of the jackets we offer, the Insulated Hard Shell, focusing on the North End 88680.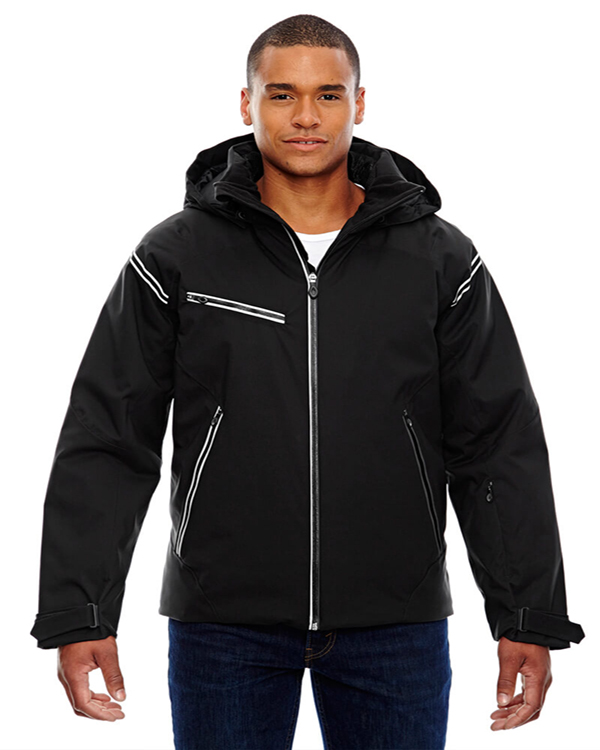 This jacket has the complete package; windproof, waterproof, and insulation technologies. The three working together in unison, ensure you are performing at your optimum level in any wet, cold, and windy scenario you may find yourself in. What about the lack of breathability you ask? Well, the designers had the foresight to remedy this situation by equipping the jacket with strategically placed zippered vents underneath the arms. These will air out any trapped heat and cool you down rather quickly, all the while still offering protection from the elements. I'd recommend using this jacket as a primary winter coat. Whether its on the slopes or just around town, this coat will keep you warm and dry!
Hopefully, the breakdown provided, will give you more confidence in choosing the right jacket for the application you are planning. If there are any additional questions or thoughts, please feel free to comment below. Hope to see you out there!
---
Related posts